Bring Your Core to the Floor with Hip shakin' hula hoops
Bring Your Core to the Floor with Hip shakin' hula hoops
HulaFit is all about putting the fun back into your fitness! Combining tried and tested fitness techniques with hip-shakin' hula hoops, HulaFit will burn those calories, tone those abs and, above all, give you a feel good workout you will want MORE, MORE and MORE of!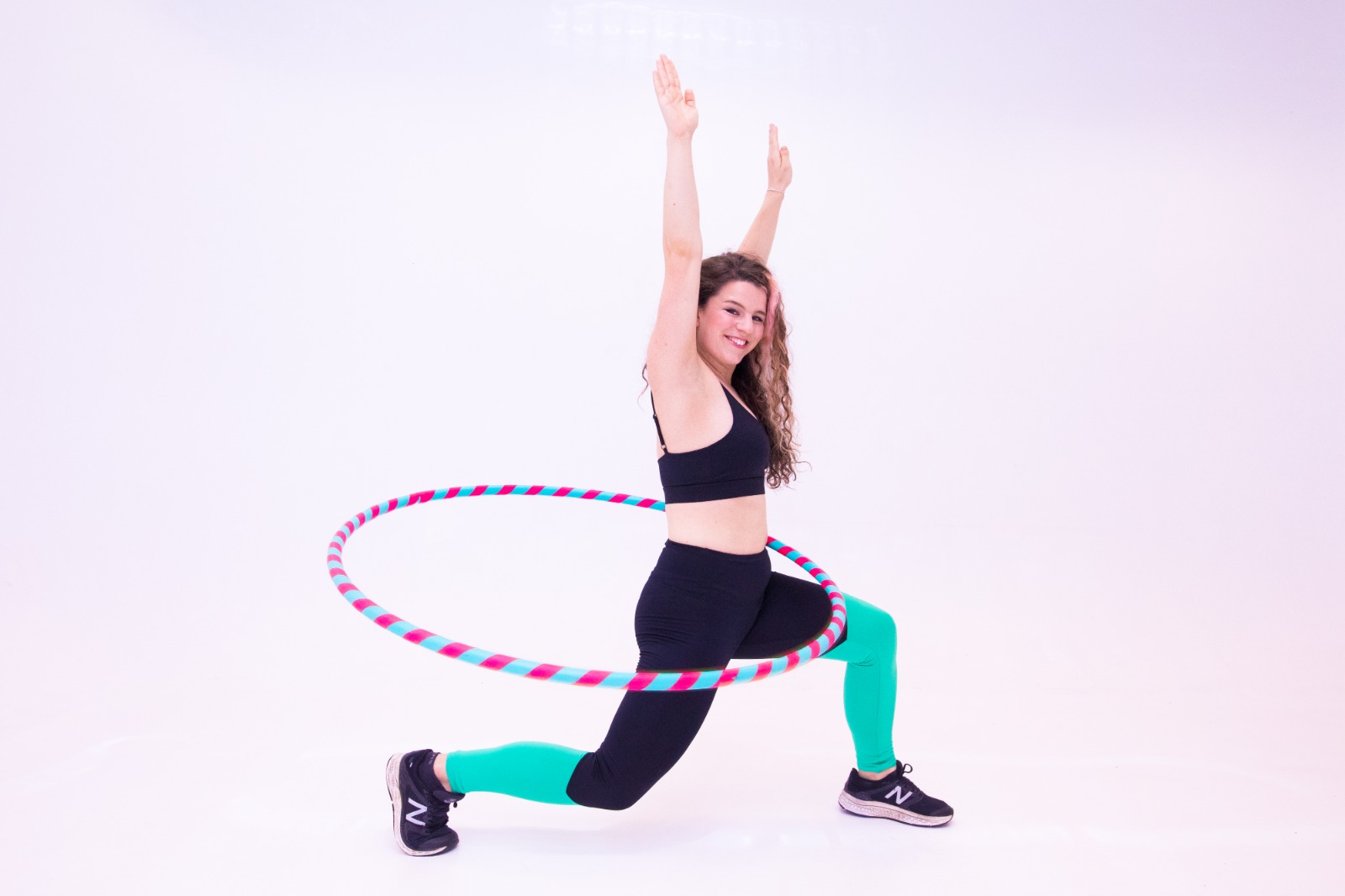 Find out about the amazing benefits of a hula hoop workout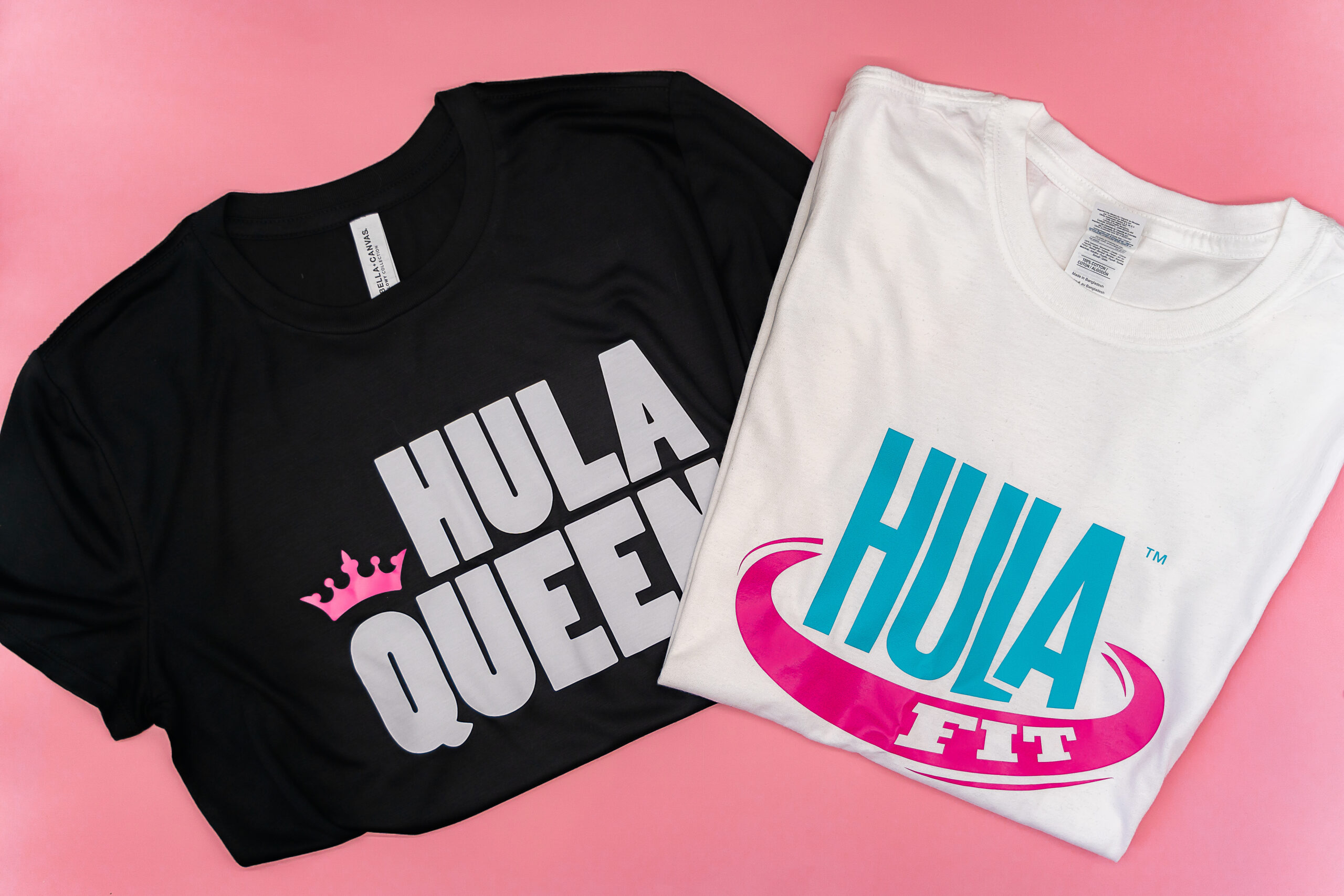 Check our range of HulaFit Merch
on sale now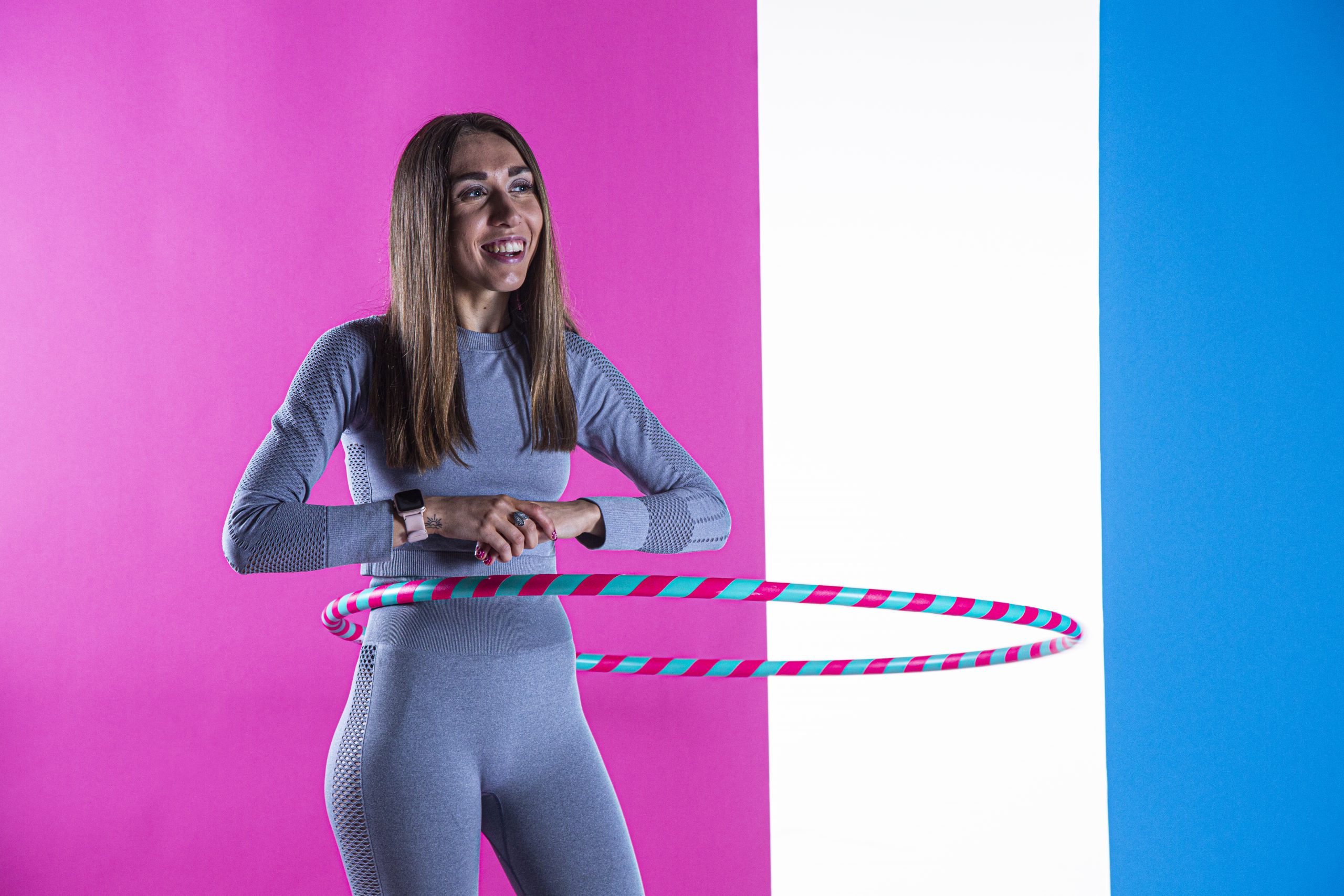 Meet the HulaFit Core Crew & find your local instructor
When I came to my first HulaFit class I had no idea it would end up being a non-negotiable part of my week. If I, the girl who avoided PE her whole life, can learn to hula – anyone can! If you want a fitness class which makes you giggle and sweat in equal measures this is for you! So much fun. Love it!
"I hate fitness classes, but I LOVE everything about my HulaFit class – its fun, funny and makes me exercise even when i don't want to! Plus, my boss loves it too, and so we go together, get a workout and laugh at each others hula hoop skills!"
Sign up to the newsletter