Bring your core to the floor for a seriously good fun fitness class!
Here at HulaFit® we believe that exercise doesn't have to be boring to get results and we will have the world hula hooping its way into a new fitness frontier! We are all about finding the fun in fitness and bringing play into your workout, because who says fitness has to be boring?
HulaFit® combines tried and tested fitness techniques with hip shakin' Hula for a fun full body workout. Whether you want an intense workout or just to learn how to keep a hoop spinning, this class is for everyone, whether you're a keep-fit fanatic or a fitness phobe.
Our exercises are easy to follow, combining dance, cardio, conditioning & combat exercises, helping you build overall strength, burn calories, improve coordination, balance and cardio fitness, with options to suit all levels and abilities. Hula hooping is a low-impact exercise so is a great joint-friendly option for those who can't do high impact exercises like running. Find out more about the benefits of hula hooping.
Our goal? Sweaty, smiley faces at the end of a session, not numbers on a scale, so you leave feeling positive, happy and like you had a great time on top of getting a fab workout.
HulaFit® is more than just a fitness class, it's a fun, social community where you can connect with other like minded people & friendships can blossom. We don't just boost your health and fitness, we boost your confidence and self esteem, empowering you to love yourself through Hula hoops!
In 2013, Anna and Rowan Byrne hula hooped their way into business, combining their extensive experience in both the Hula hoop and fitness industries and HulaFit® was born in London, UK! The goal = empowering people to get fit and feel great using hula hoops!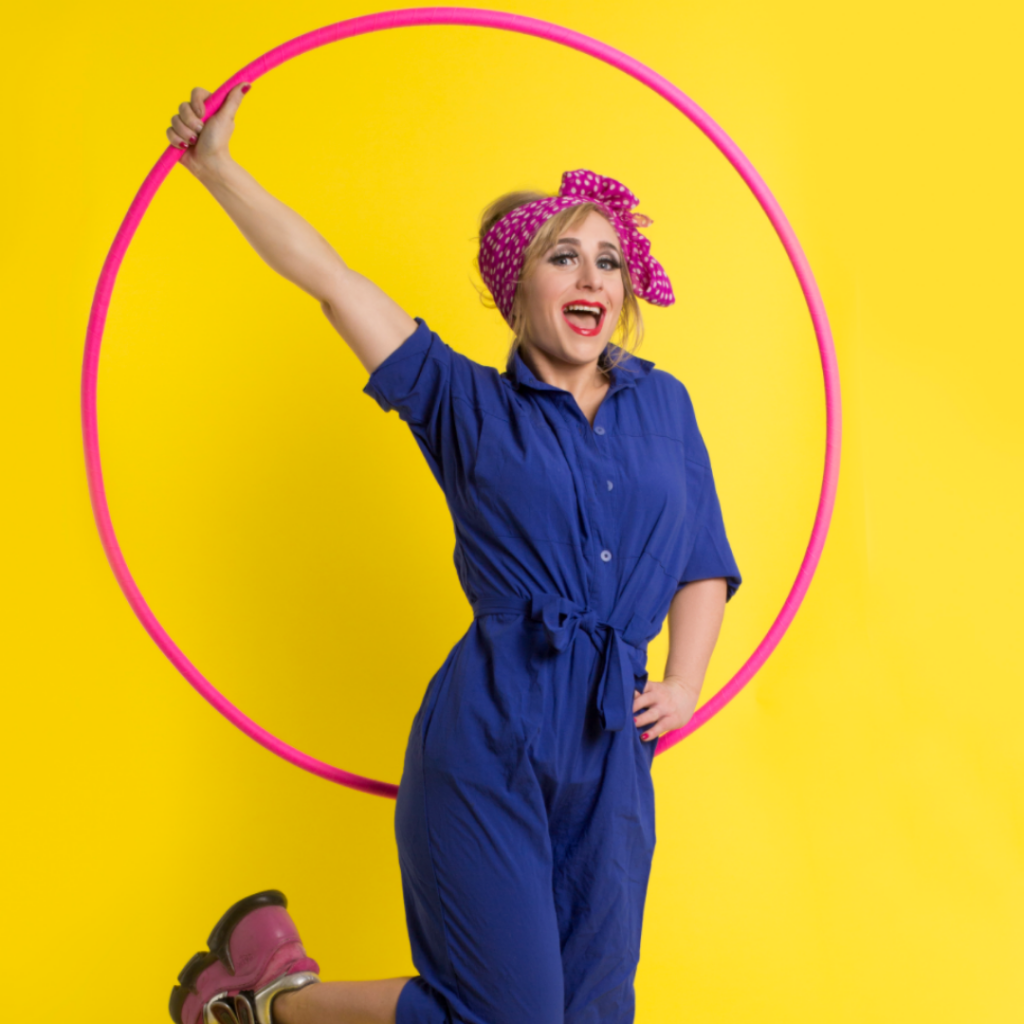 Anna started hooping in 2004, creating the London Hula Hoopers community in 2007 and teaching her own classes ever since. Anna the Hulagan is an international hula hoop performer and teacher, and is well-known as "London's cult hula hooping artiste" (The Times) In 2013 she qualified as a Level 2 ETM fitness instructor, and started to develop HulaFit classes with her husband Rowan.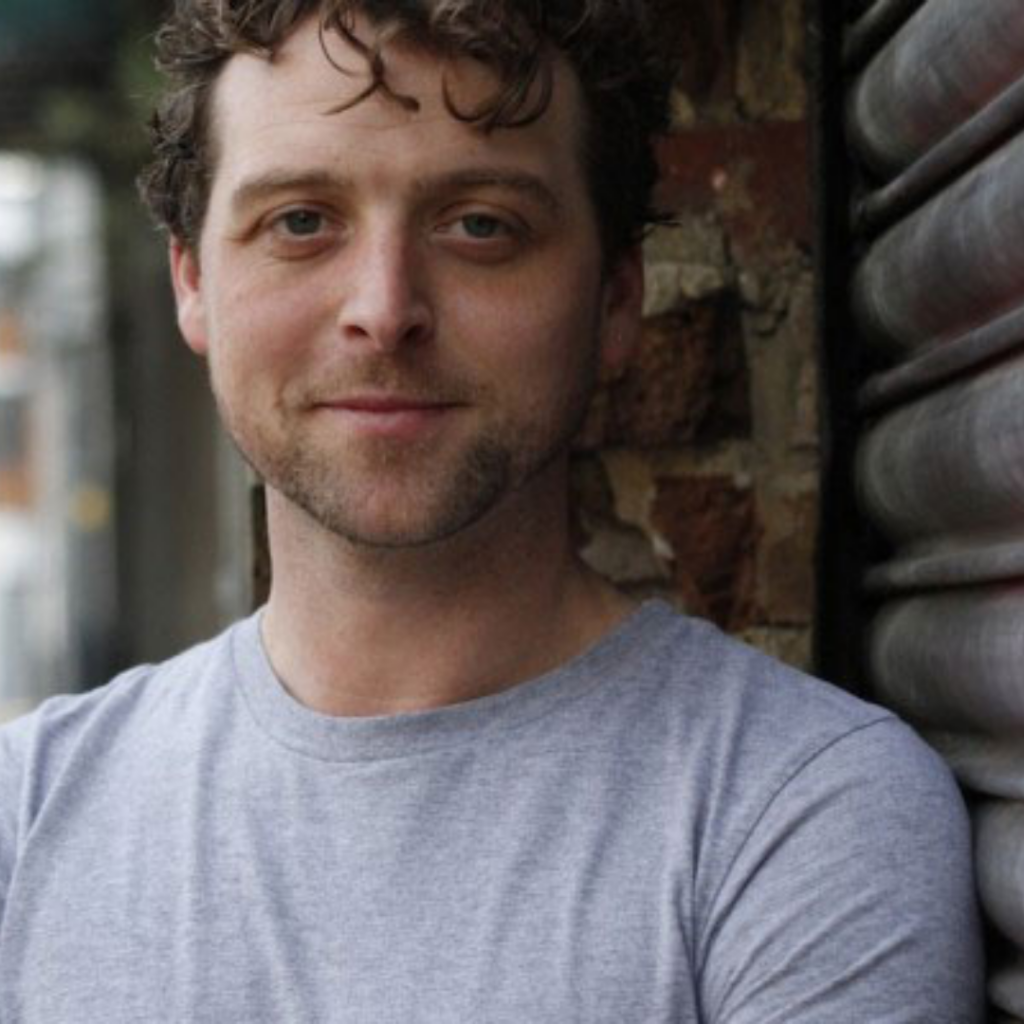 Rowan is a Level 3 Personal Trainer and originally discovered hula hooping to improve his boxing technique. Years later he met Anna and now finds himself hooping every day and as a Level 3 Personal Trainer he even gets his clients to hoop in their sessions!
After deciding their business days were over, Anna & Rowan passed the baton (well, hula hoop) over to Carla Rose in 2019.
Carla is a Guinness World Record holding, globally recognised professional Hula Hooper, qualified Level 2 fitness instructor, founder of hooping events company Hulaballoo London and the Managing Director, Master Trainer & Lead Instructor at HulaFit.